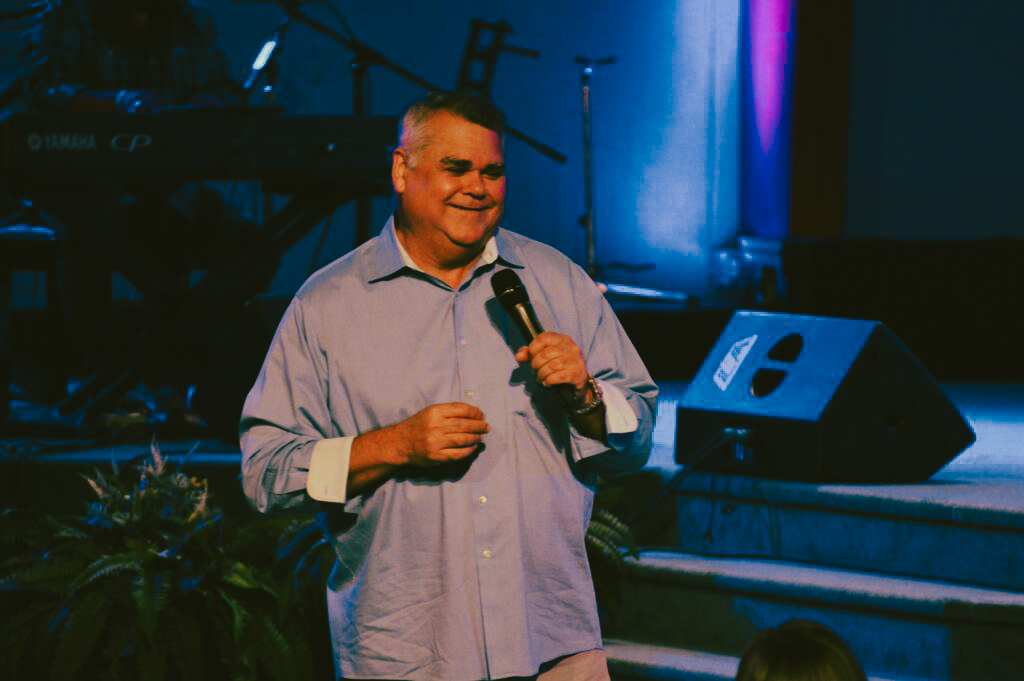 Pastor Dennis Willis, the son of Dr. C. Paul Willis is a graduate of Rhema Bible College, Jacksonville Theological Seminary, and Heritage School of Evangelism and Communication.
Pastor Dennis started working at the church as a custodian and groundskeeper, after receiving ministry training, he entered into youth ministry which he did for many years before eventually becoming the executive pastor and now the Senior Pastor.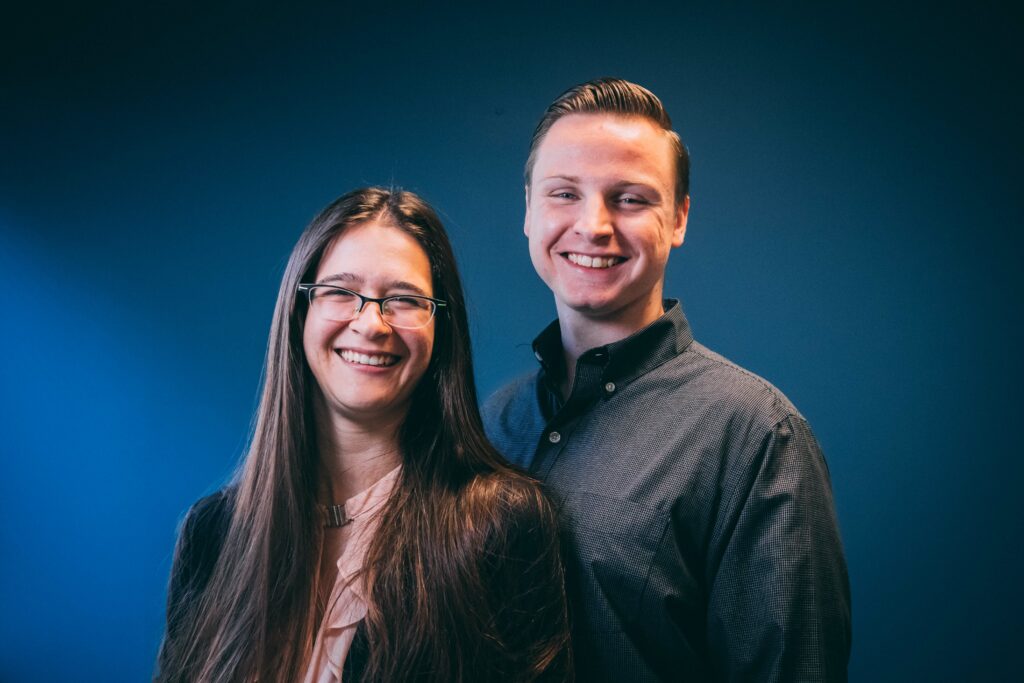 Together the Vannoy's are oversee the street evangelism and community outreaches of the church that have resulted in salvations, healings, and baptisms in the Holy Spirit.
With the Youth Ministry their goal is to raise up a standard for our generation. To raise up a group of youth who stand firm for God and are not afraid to move in the supernatural gifts of God. To help youth grow in their relationship with Christ and to teach them how to reach their school and friends with the Gospel of Jesus Christ.
They both are 2018 graduates of River University in Tampa, FL with a bachelor degree in ministry. They were ordained into the ministry by Dr. C. Paul Willis in April 2021.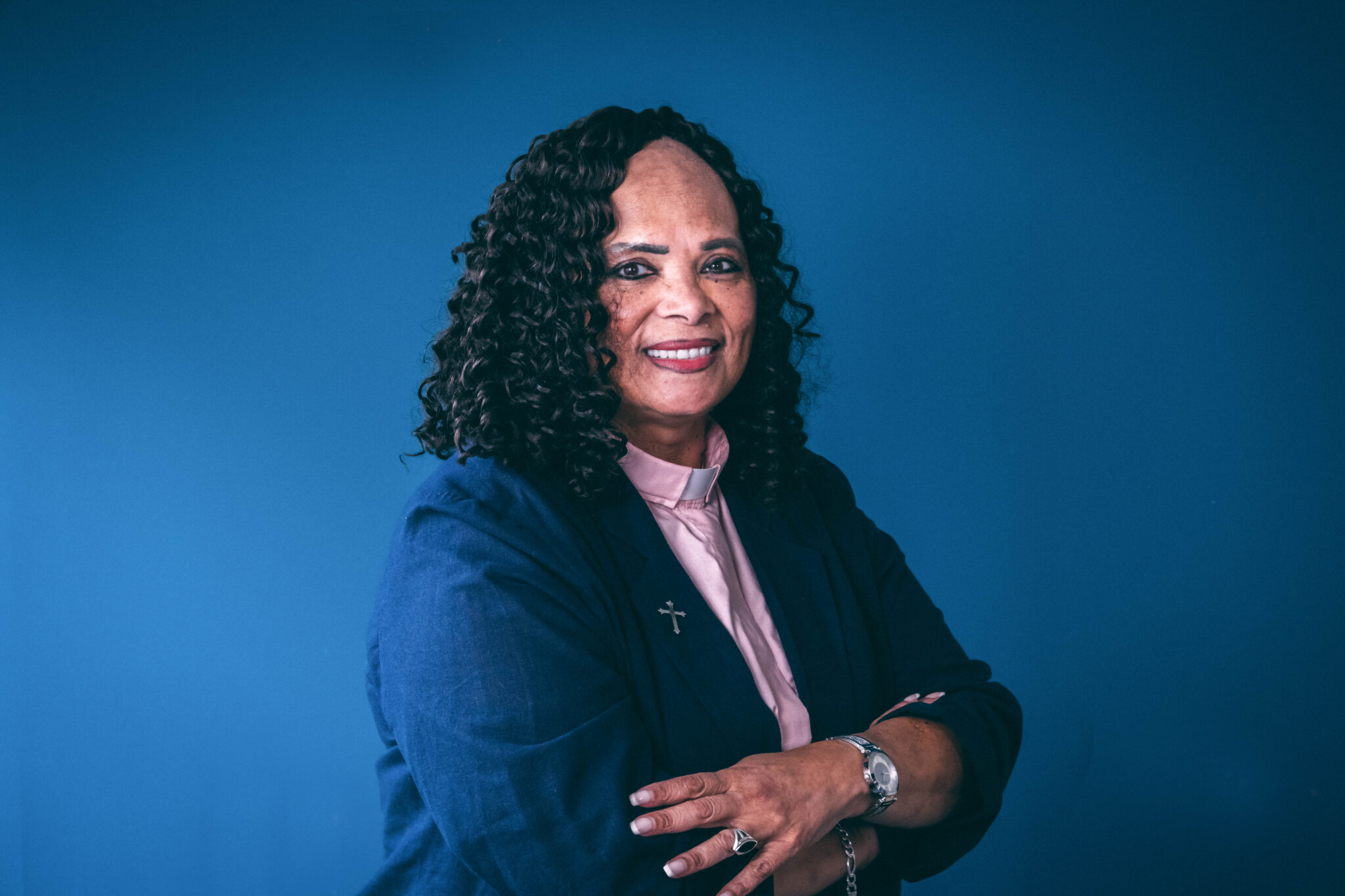 Rev. Angela Chavis, a long-standing member at the Cathedral of His Glory, is a graduate of the University of North Carolina at Greensboro where she earned a Bachelor of Arts degree in Religious Studies, Anthropology, and History. She also graduated from Wake Forest University School of Divinity where she earned a Master of Divinity degree and is a rising Doctor of Ministry candidate. Rev. Angela was trained and certified in the Clinical Pastoral Education (CPE) specialty area and is a nationally recognized board-certified Chaplain through the Association of Professional Chaplains (APC) and is a Certified Grief Counseling Specialist (CGCPS) as well.
She was licensed by Dr. C. Paul Willis in February 2014 and officially ordained into ministry the following year. Rev. Angela's passion in ministry is to serve God's people with authentic pastoral care and to share in the transforming of the church in its life and mission; And to act as pioneer and leader in the church's reconciling work in the world beyond the church's doors.