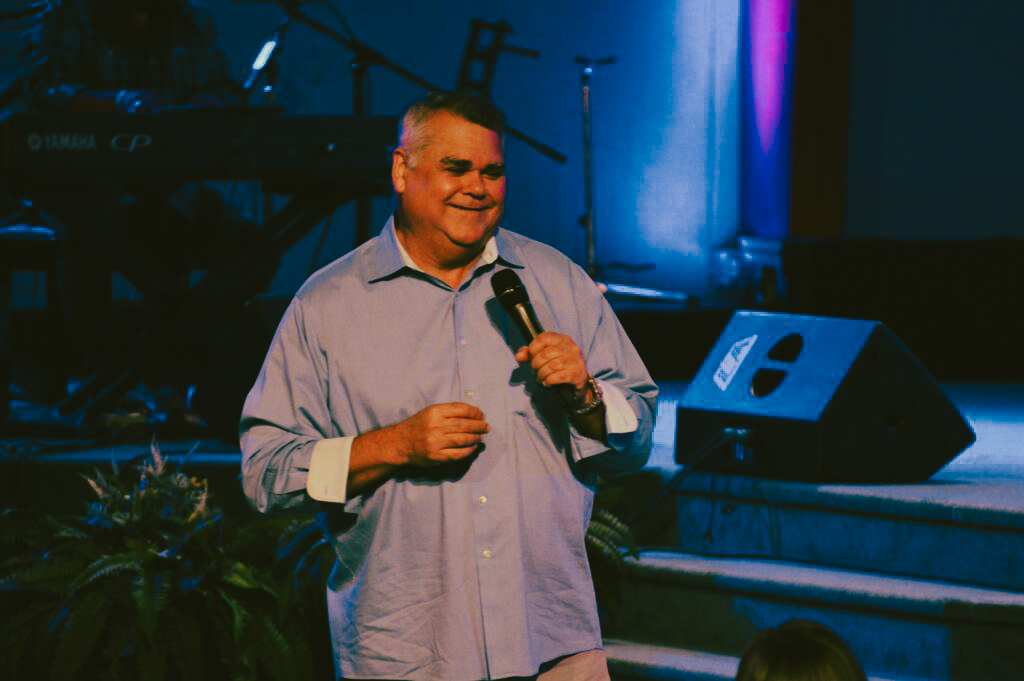 Pastor Dennis Willis, the son of Dr. C. Paul Willis is a graduate of Rhema Bible College, Jacksonville Theological Seminary, and Heritage School of Evangelism and Communication.
Pastor Dennis started working at the church as a custodian and groundskeeper, after receiving ministry training, he entered into youth ministry which he did for many years before eventually becoming the executive pastor and now the Senior Pastor.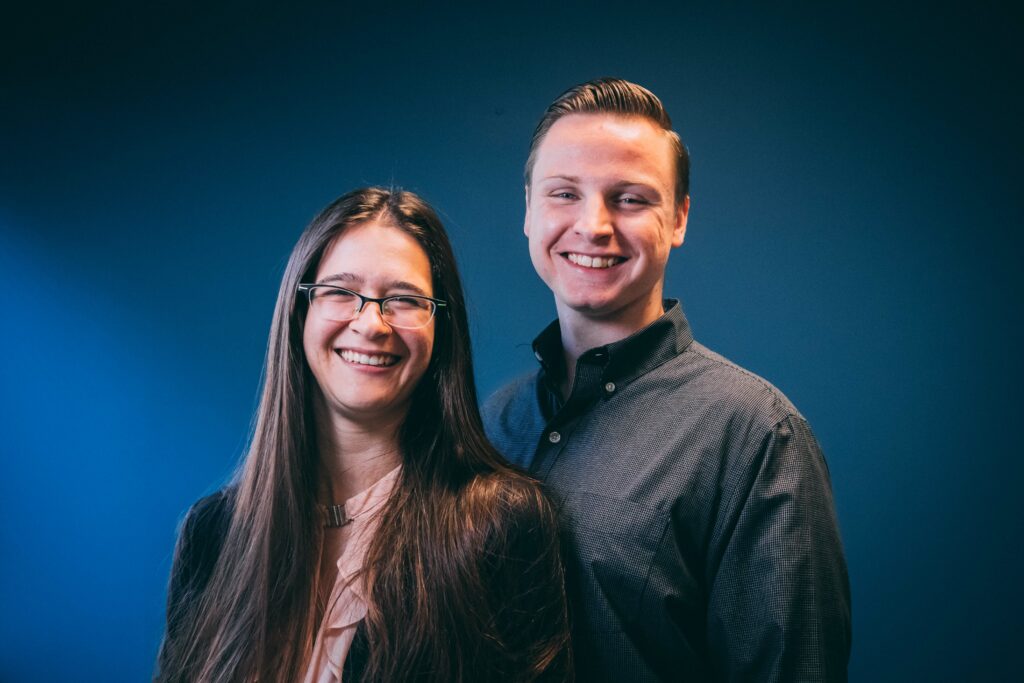 Together the Vannoy's are oversee the street evangelism and community outreaches of the church that have resulted in salvations, healings, and baptisms in the Holy Spirit.
With the Youth Ministry their goal is to raise up a standard for our generation. To raise up a group of youth who stand firm for God and are not afraid to move in the supernatural gifts of God. To help youth grow in their relationship with Christ and to teach them how to reach their school and friends with the Gospel of Jesus Christ.
They both are 2018 graduates of River University in Tampa, FL with a bachelor degree in ministry. They were ordained into the ministry by Dr. C. Paul Willis in April 2021.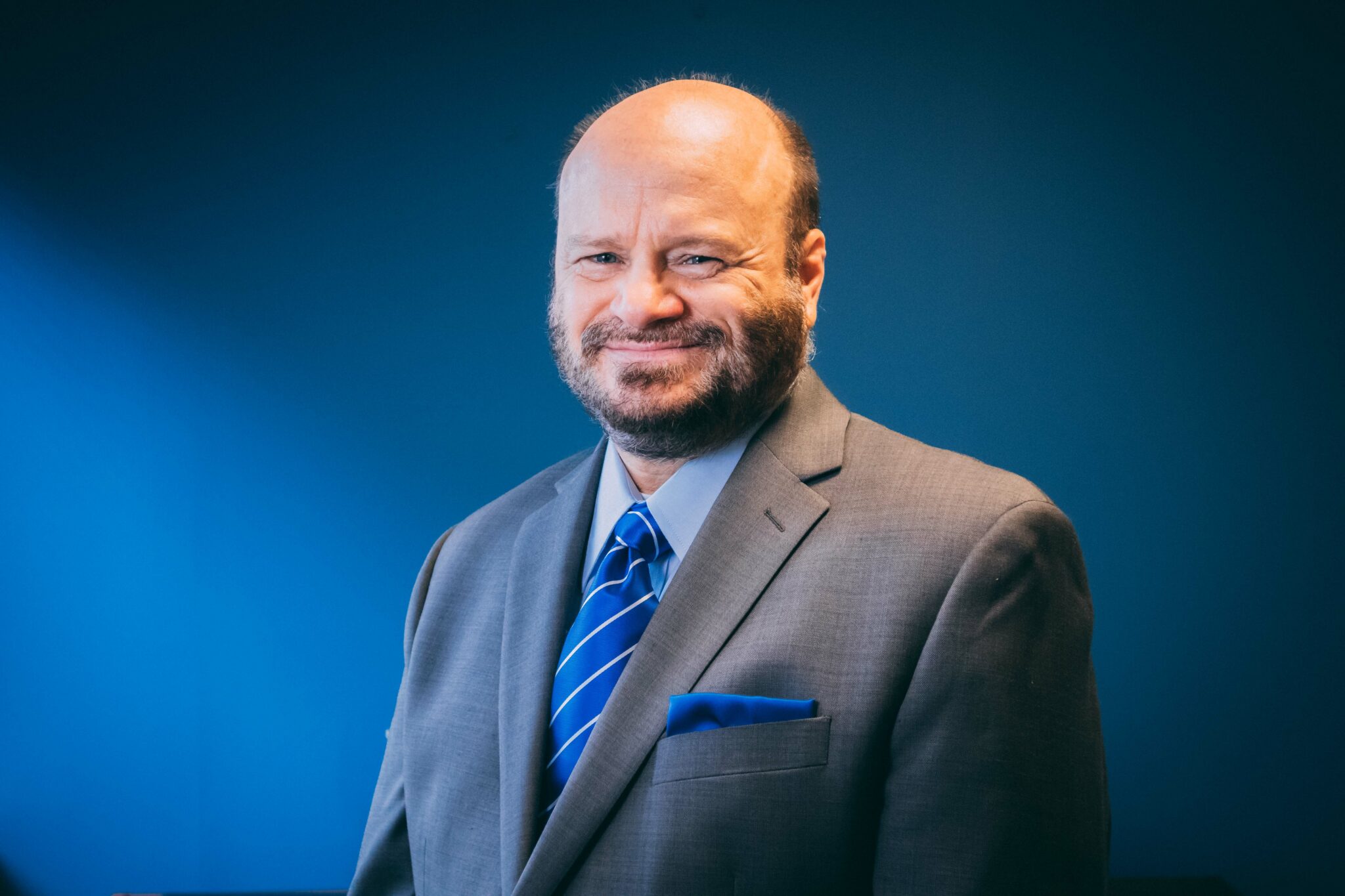 A 1988 graduate of Rhema Bible College, he served at Broken Arrow, Oklahoma for many years until coming to the Cathedral of His Glory and being ordained into the ministry by Dr. C. Paul Willis in 1997.
The greatest joy of Tom's life is to see a child accept Jesus Christ as their Lord and Savior then to be filled with the Holy Spirit to overflowing! He has been the Children's Pastor for the Cathedral of His Glory since 1997 and now serves as an Associate Pastor, over the Children's ministry, home visitation ministry and more.