"So we, (being) many, are one body in Christ, and every one members one of another"(Romans 12:5) ­and as such are living parts. "Ye also, as lively stones, are built up a spiritual house, an holy priesthood, to offer up spiritual sacrifices, acceptable to God by Jesus Christ." (I Peter 2:5)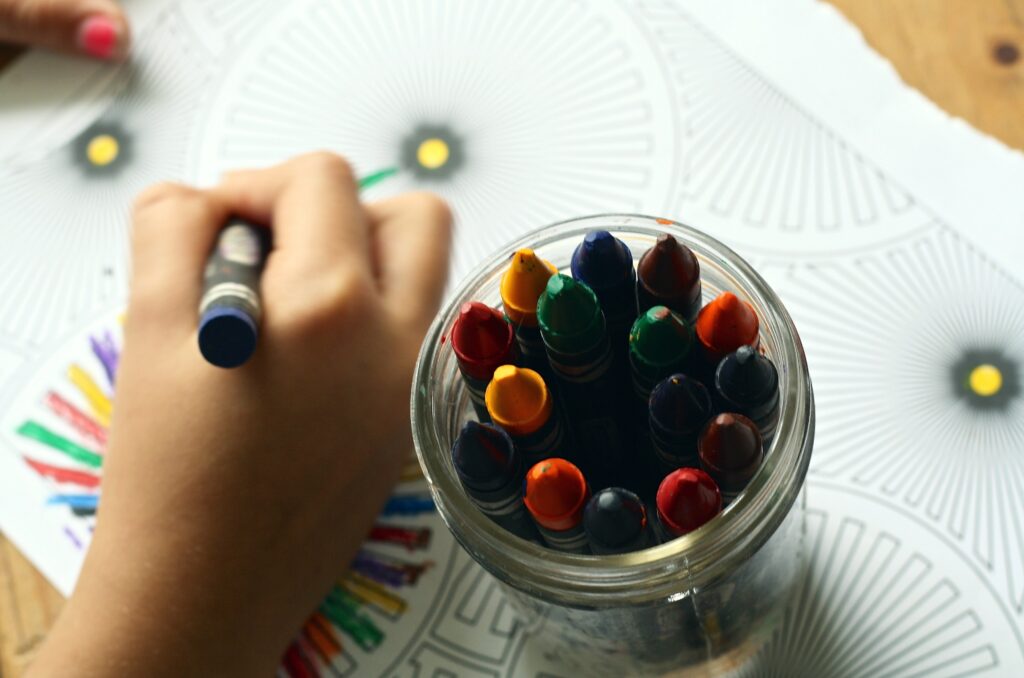 The Cathedral's Children's ministry is a fun and safe place for children to grow in a personal relationship with the Lord.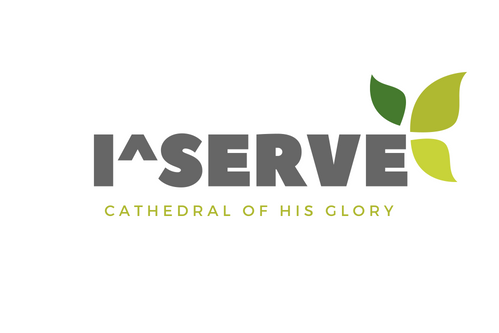 Ready to get more involved, and make an impact on someone else's life? Sign up today to serve at the Cathedral of His Glory.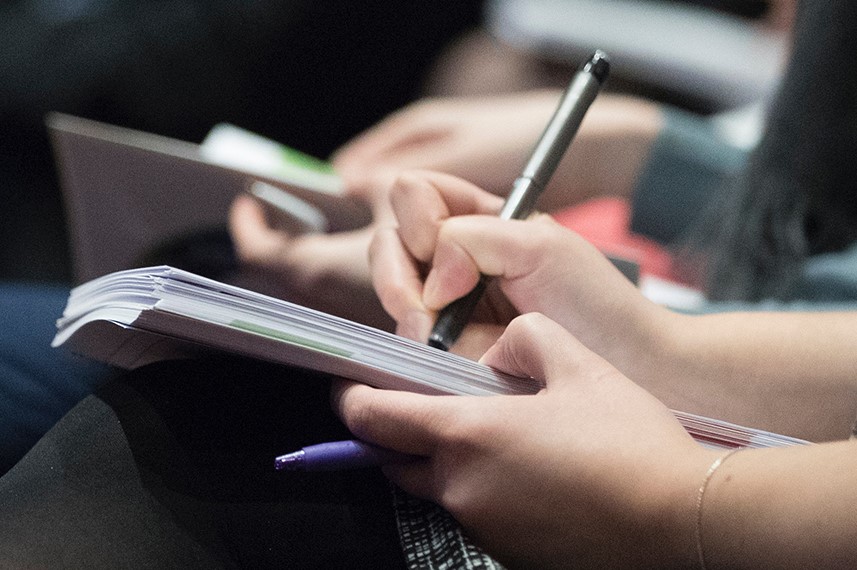 The goal of the Women's ministry of the Cathedral of His Glory is to encourage and teach women to be all that they can be in Christ Jesus.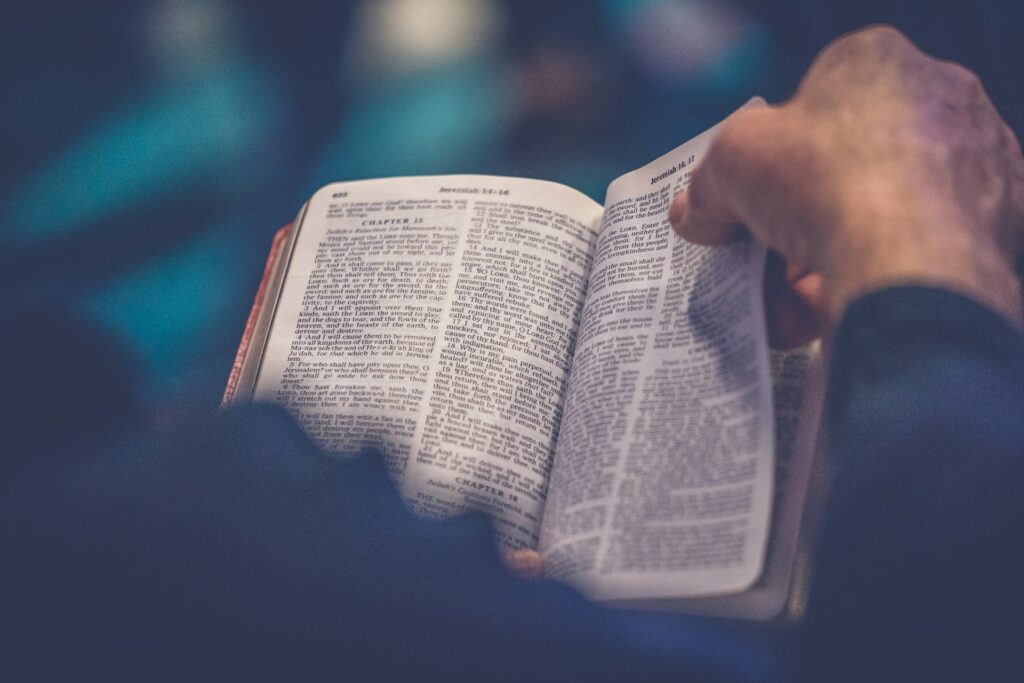 The purpose of the Men's Ministry at the Cathedral is to help men achieve God's purpose for their life.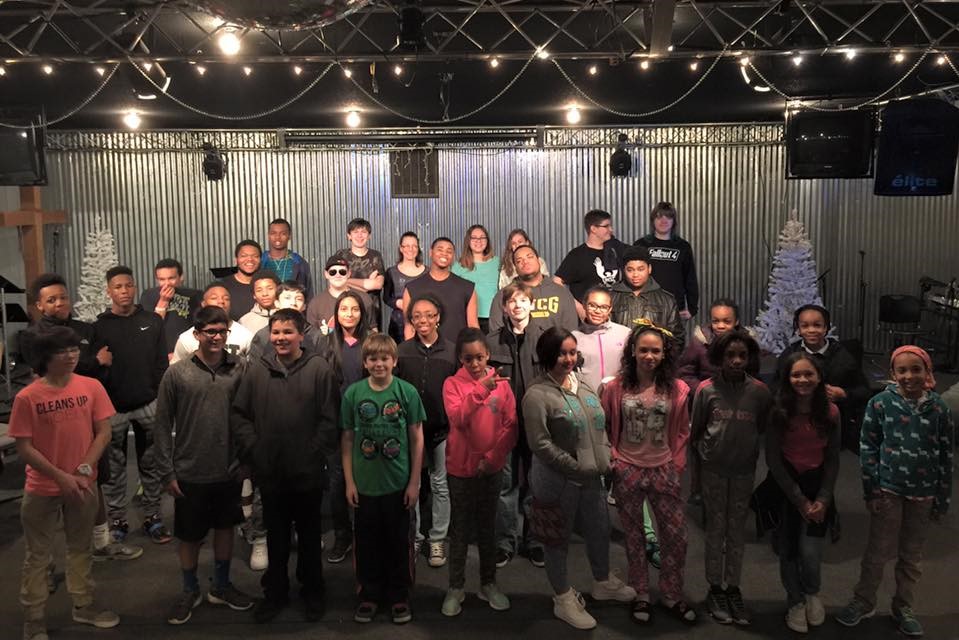 We believe that God is raising up a higher standard in the youth of our generation, that will seek the Lord, and be empowered to live for Him!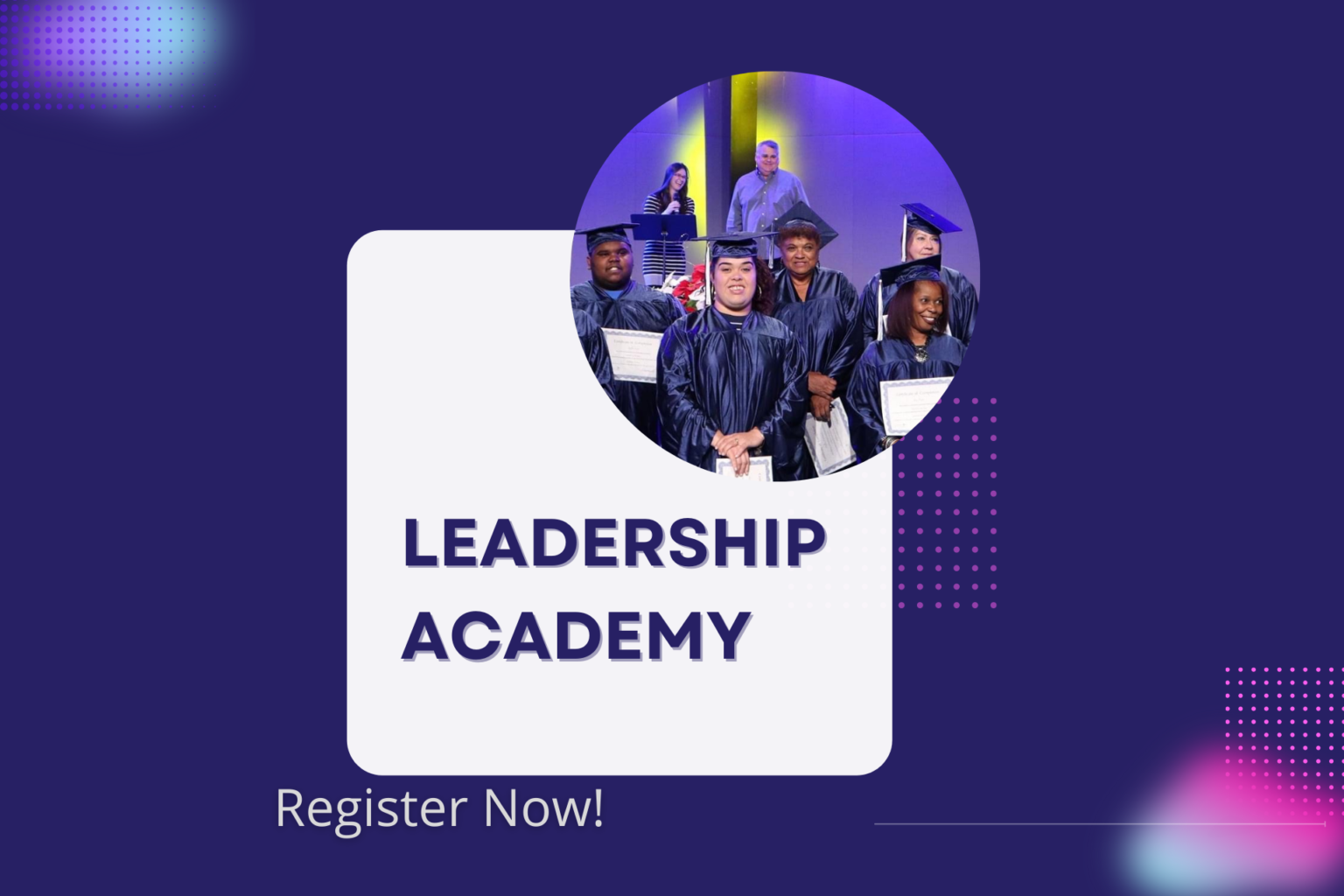 Ready to learn and grow? The Leadership Academy is designed to equip believers for the work of the ministry, and mature you in the word of God.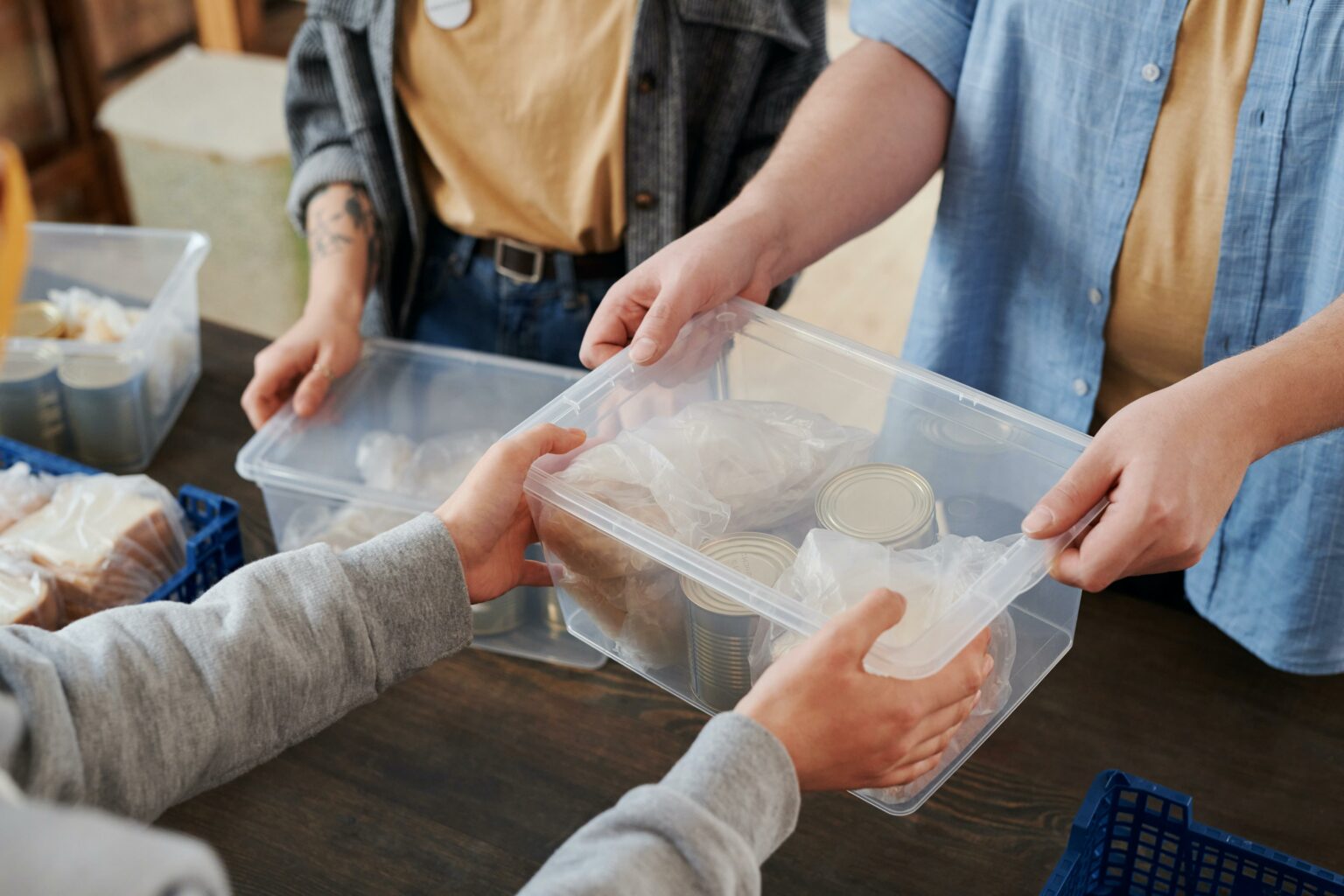 Every month our Food Bank Ministry provides food for families and individuals. (Contact the office extension 210 for more information)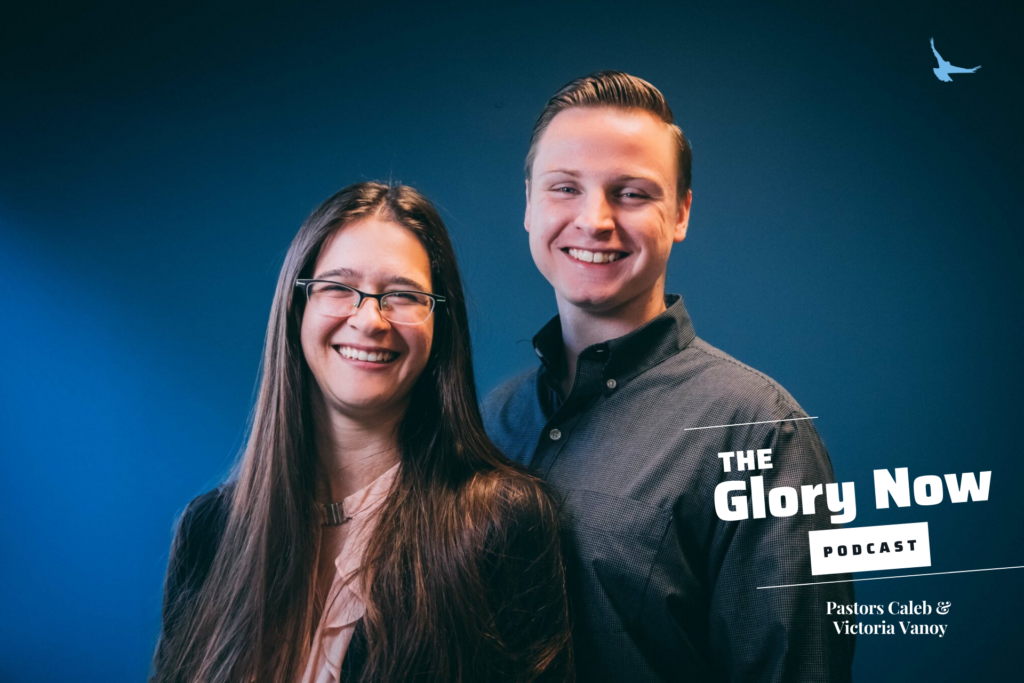 Glory Now is a weekly video devotional and audio podcast.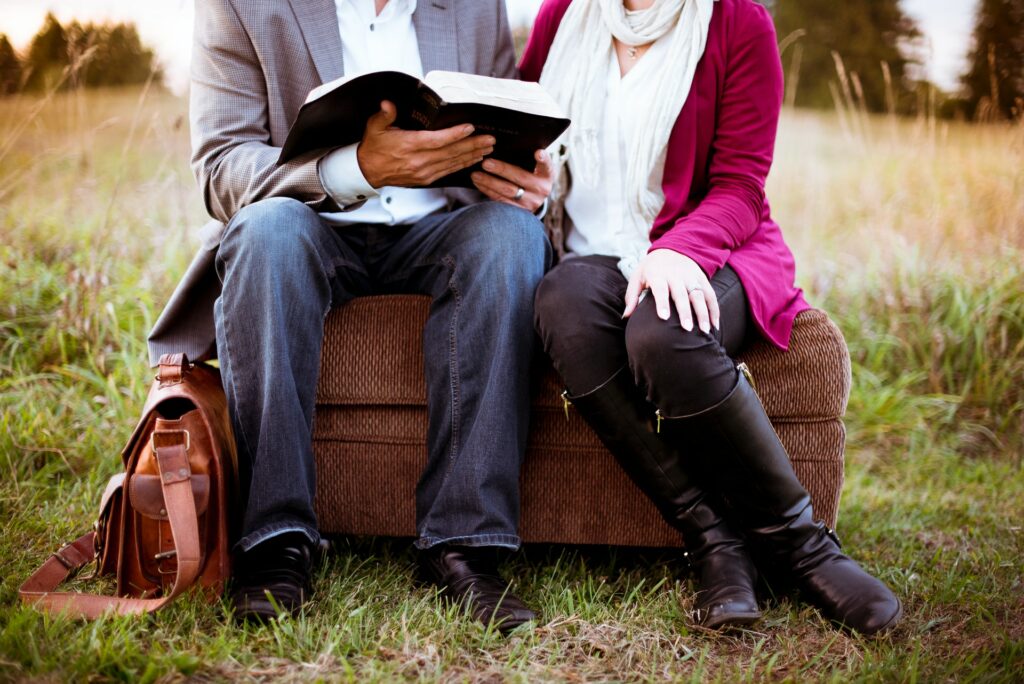 The Couples ministry at the Cathedral of His Glory exists to strengthen the marriage relationship, so that couples may grow together in the Lord, and experience the blessing that God created marriage to be.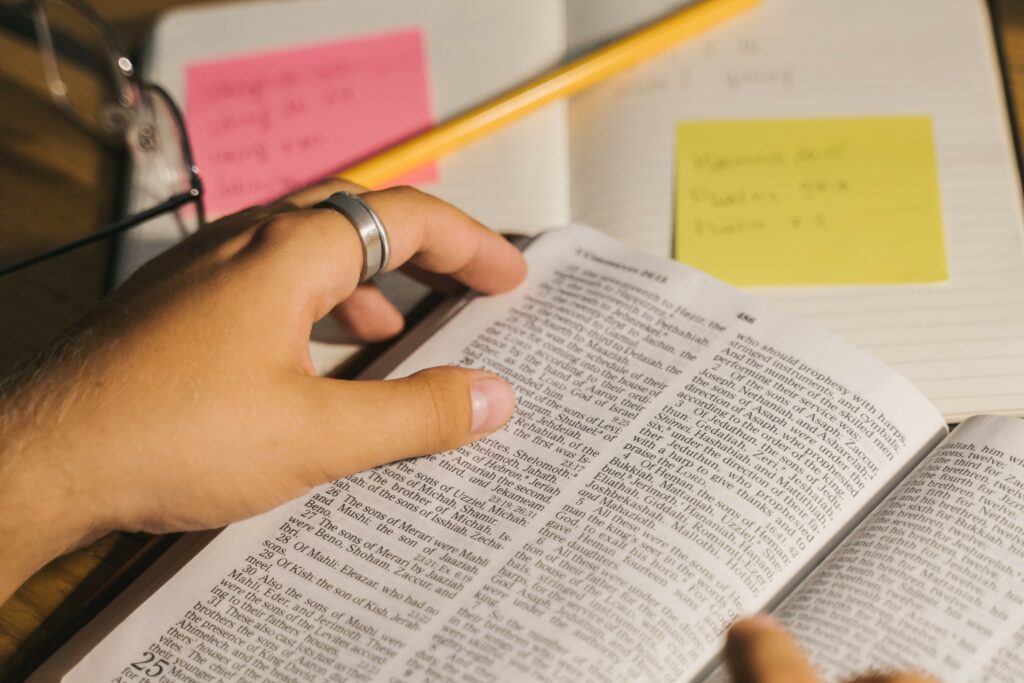 Do you desire to go deeper in the word of God? Sunday School is for you!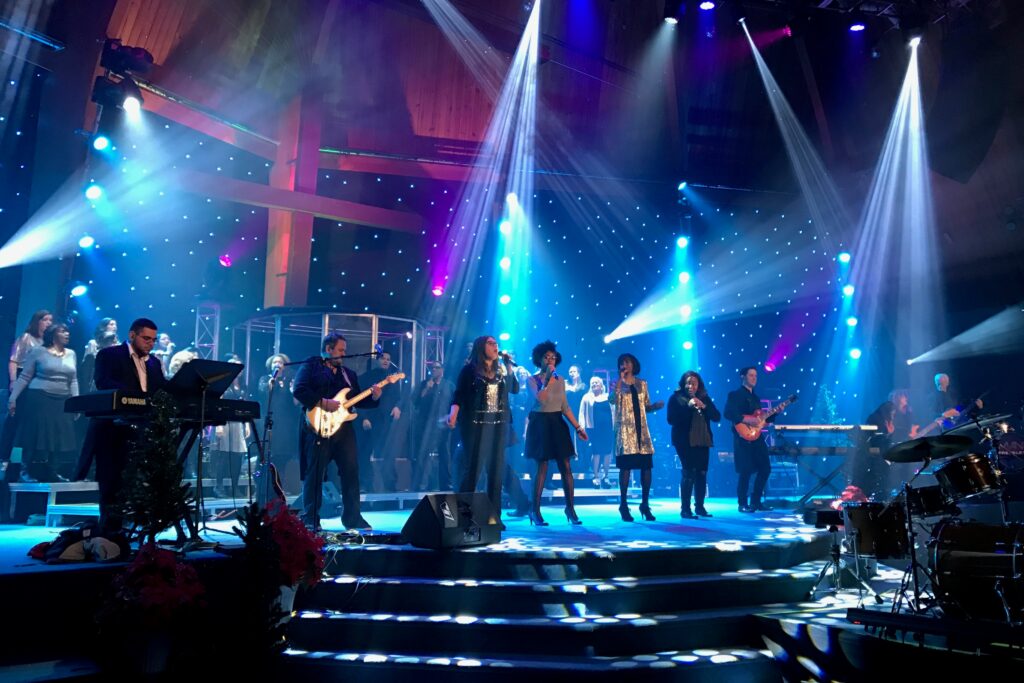 The purpose of the music ministry at the Cathedral is to lead the congregation to encounter the presence of God through praise and worship.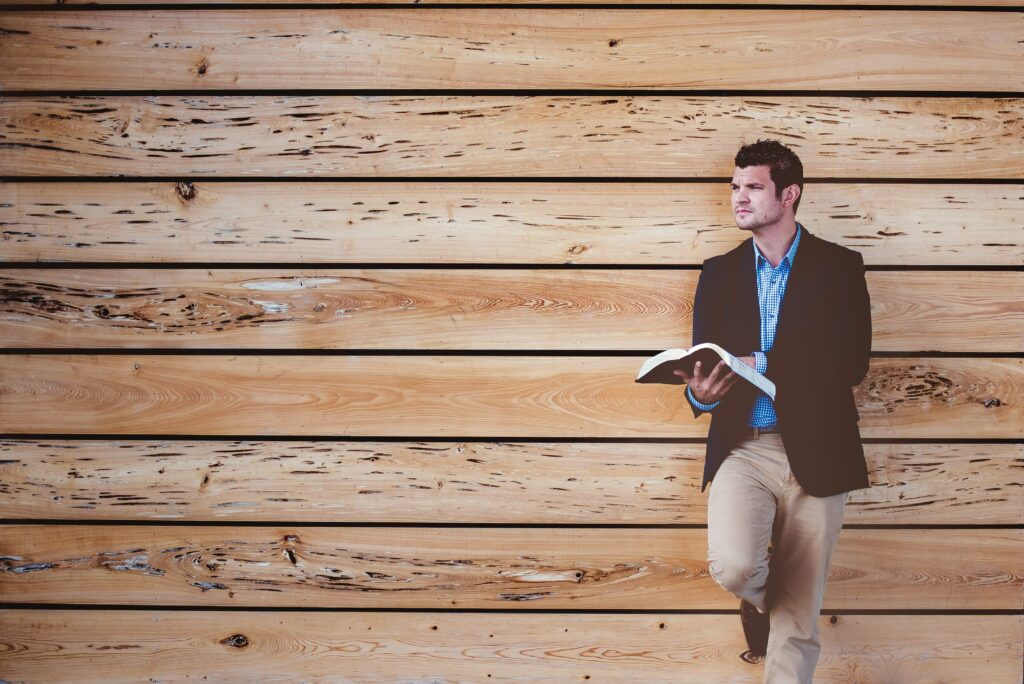 Business Leaders Ministry is a network of entrepreneurs, business professionals, and business owners with one goal, Kingdom Business.
Read More…